Be Happy in Your Own Skin!
We have amazing skin therapy options to help every skin type flourish! View the variety of services we offer!
Customized Skin Care
Don't know what services and products suit you and your skin? Set up a consultation to learn how we can customize skin care just for you!
Quality at Your Fingertips!
We are now offering our Exceptional Products online! Get your favorites delivered right to your door or pick up at our location!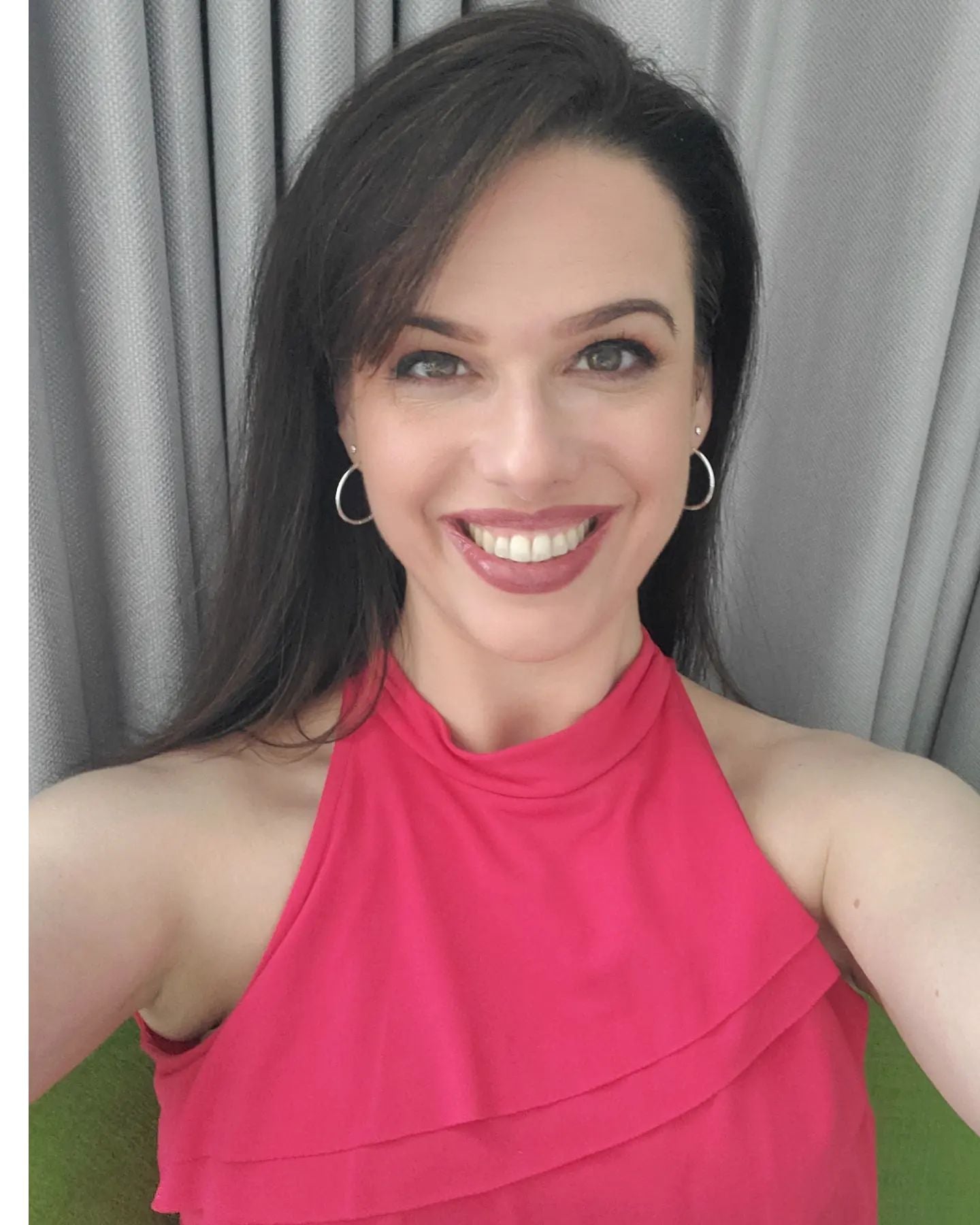 Meet me
How the Seed was Planted…
My name is Krystal and I am a self-proclaimed skin nerd. I am fascinated by the process of repairing the skin barrier and improving the health and balance of the entire skin.
Read More About Krystal
Hear the "Buzz" About Flourish!






Krystal is a miracle worker. Simply put, she is absolutely amazing. From a relaxing experience, to educating me about my skin and taking the best care possible of my face, she is wonderful. She really loves what she does and it shows in how well she takes care of her clients. 100% satisfied with Flourish!

Kelly B.
I absolutely love Krystal! She is so knowledgeable and educated when it comes to all aspects of skincare. She makes me feel so comfortable during all of my procedures. She walks me through it to make sure I understand everything and answers all of my questions. I highly recommend her!

Laura F.
Krystal skillfully provides skincare services and recommends products to help you achieve and maintain beautiful, healthy skin. She stays current on all the latest research on skincare and products. I highly recommend that you treat yourself to a visit with Krystal in her new "home" at Flourish!

Anne M.
Before Krystal, I had two facials in my life and neither was pleasant. Her vast expertise has greatly informed me in the short time I have been seeing her. She instantly puts you at ease and just exudes warmth! I feel better and am working on healthier skin thanks to Krystal!

Ans P.
My time with Krystal is often my only "me time" all month. Not only does she help my physical issues (I have Rosacea), but I feel emotionally uplifted as well. Krystal always makes you feel comfortable and is willing to do whatever she can to make your procedure a positive experience.

Jane W.
Krystal is knowledgeable and efficient and my skin has improved by seeing her. It is so nice to have access to services of a highly qualified master esthetician without having to go to a dermatologist.I highly recommend her.

Karen L.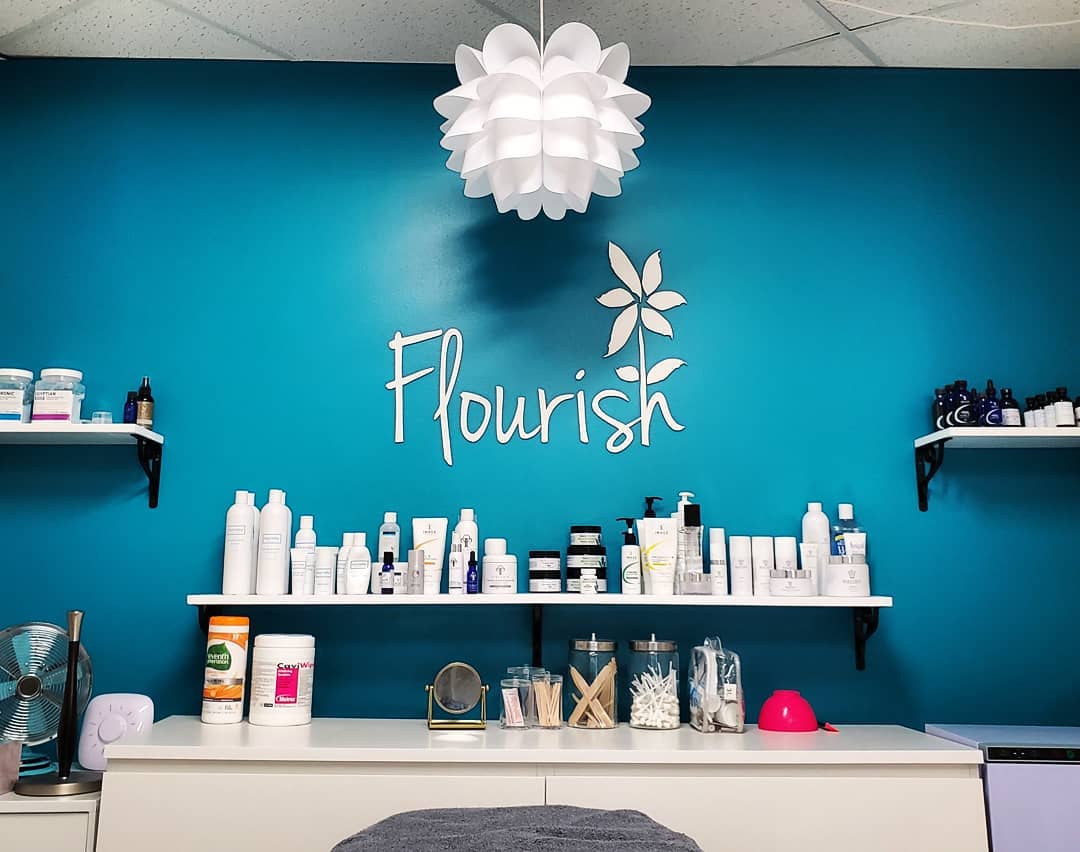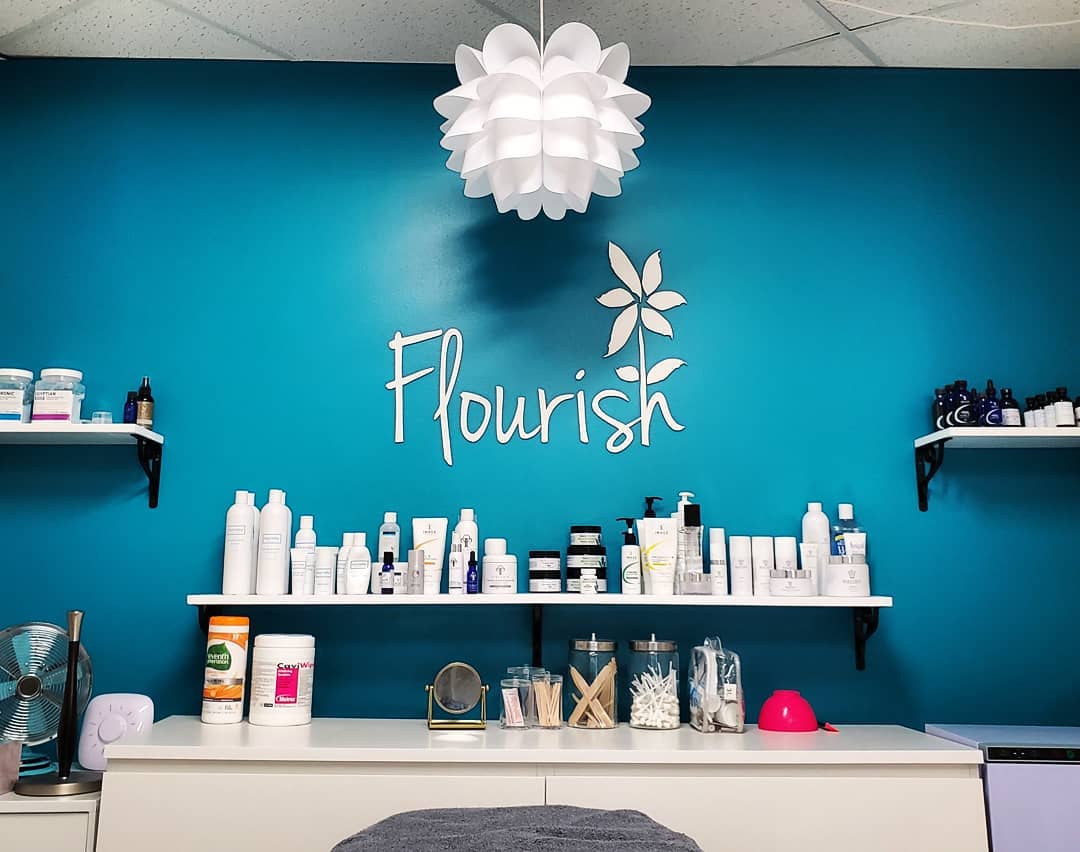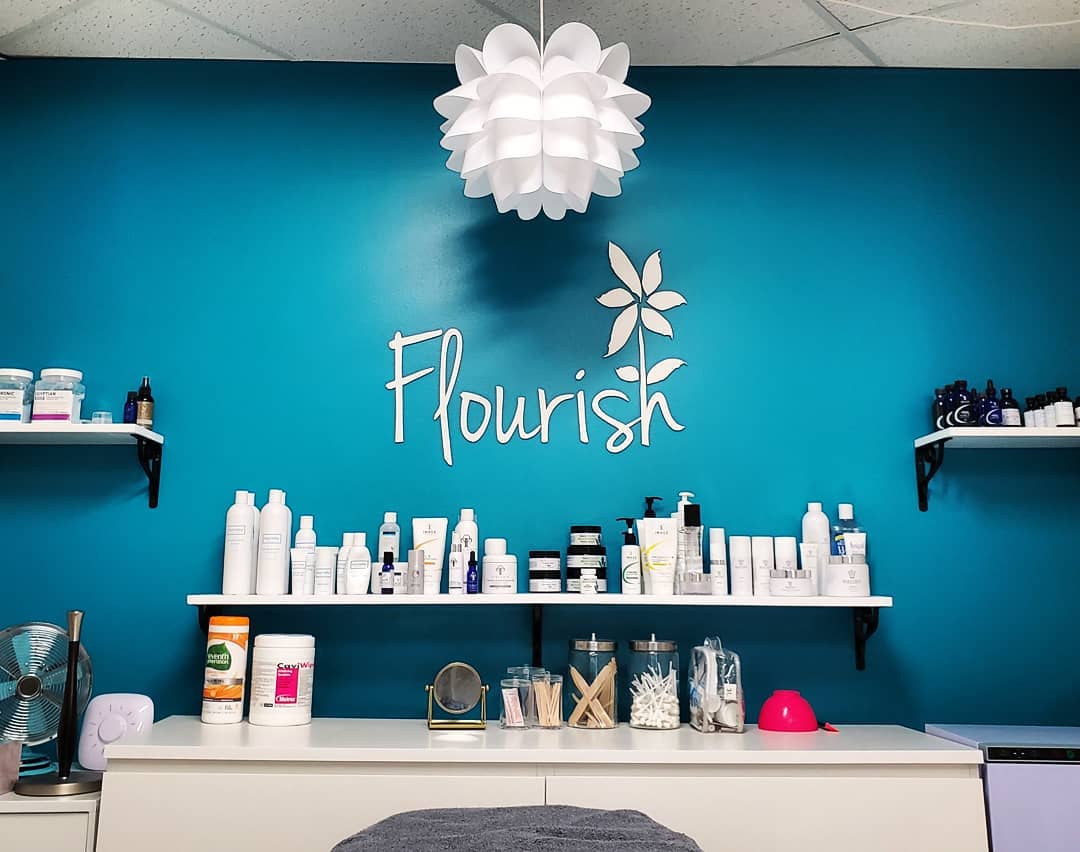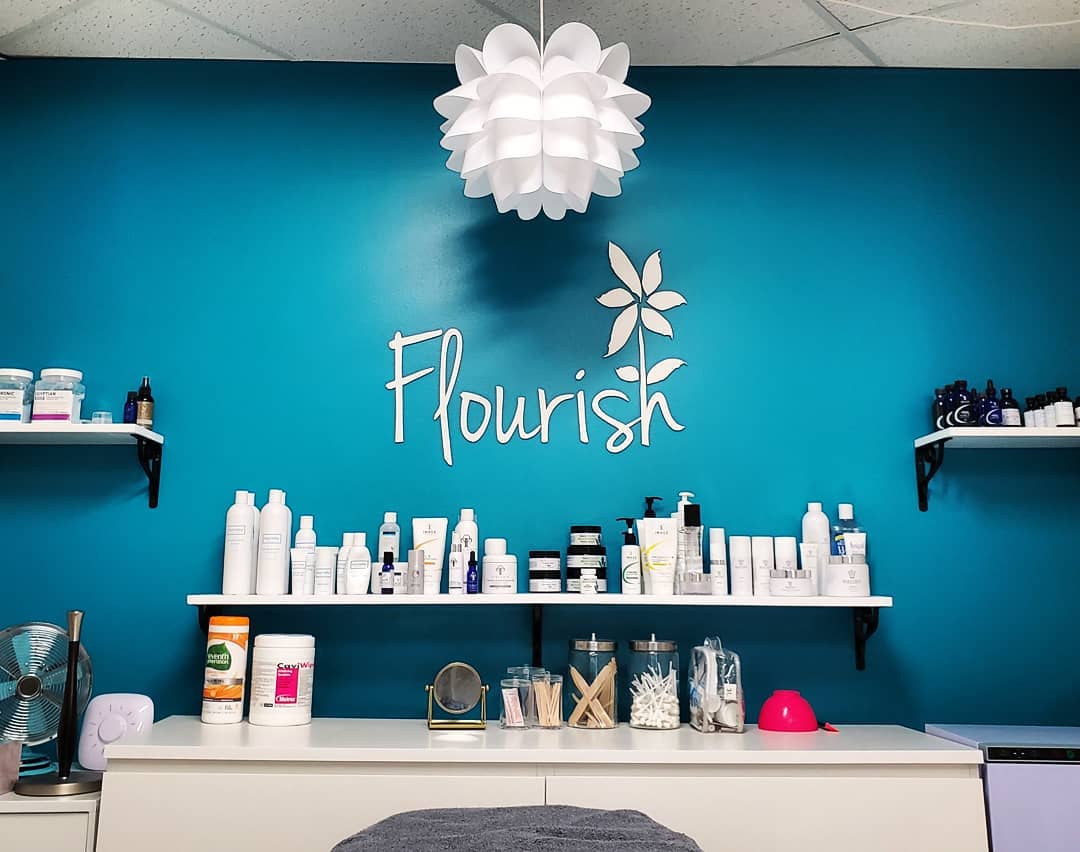 Featured Products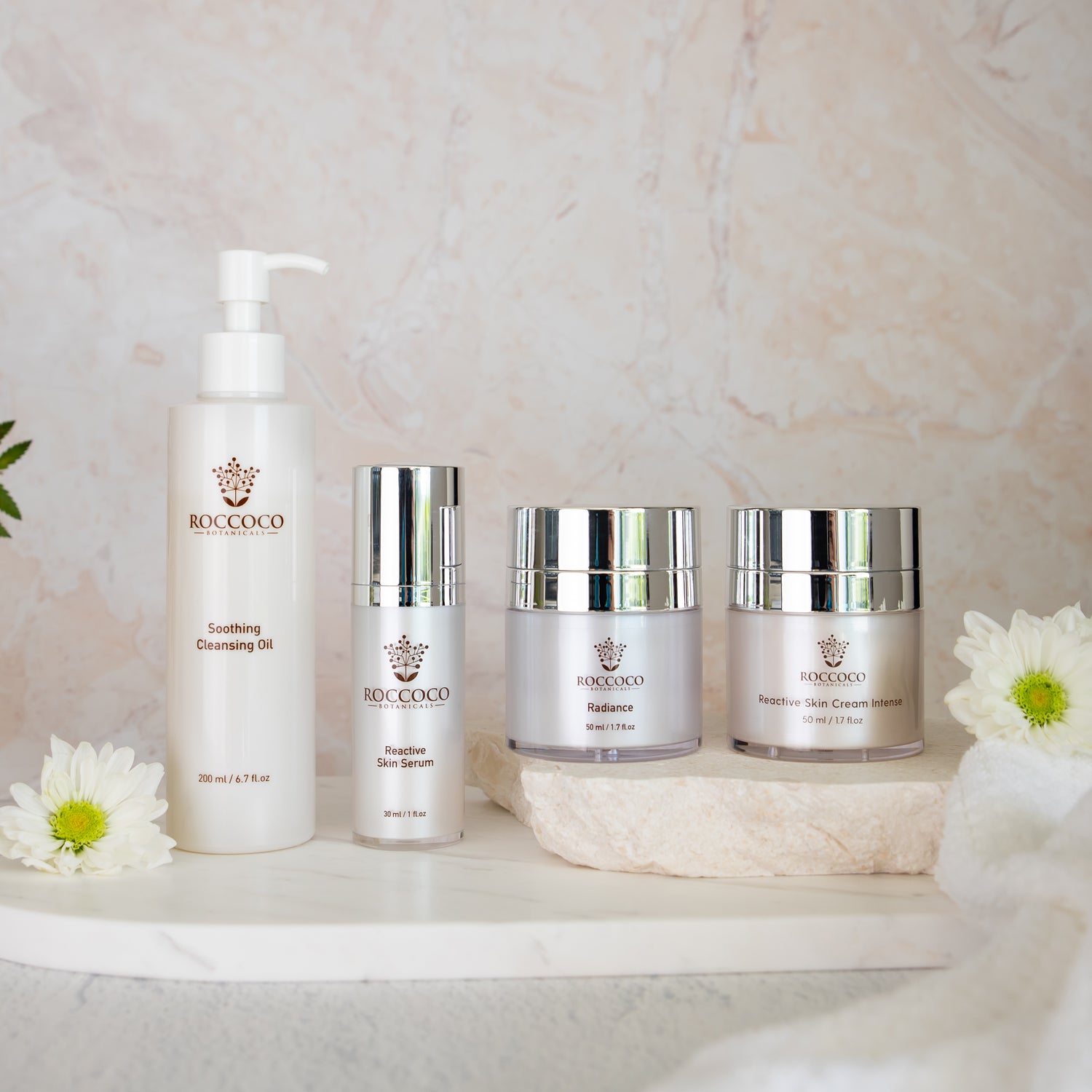 Quick view

Roccoco Botanicals Soothing Cleansing Oil

Regular price

Sale price

$82.00
Quick view

Roccoco Botanicals Reactive Skin Serum

Regular price

Sale price

$92.00
Quick view

Roccoco Botanicals Radiance

Regular price

Sale price

$146.00
Quick view

Roccoco Botanicals Reactive Skin Cream Intense

Regular price

Sale price

$250.00
Before & After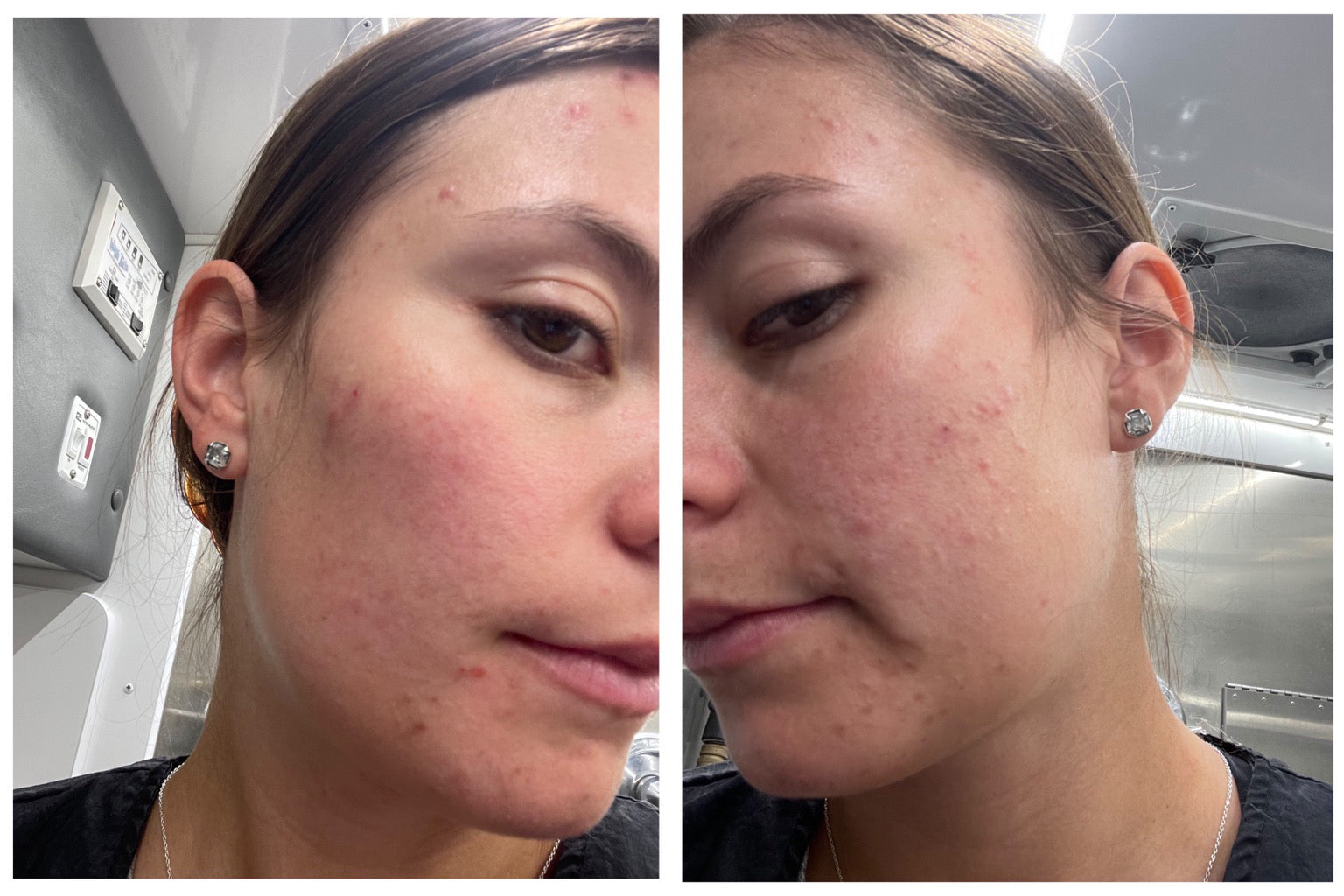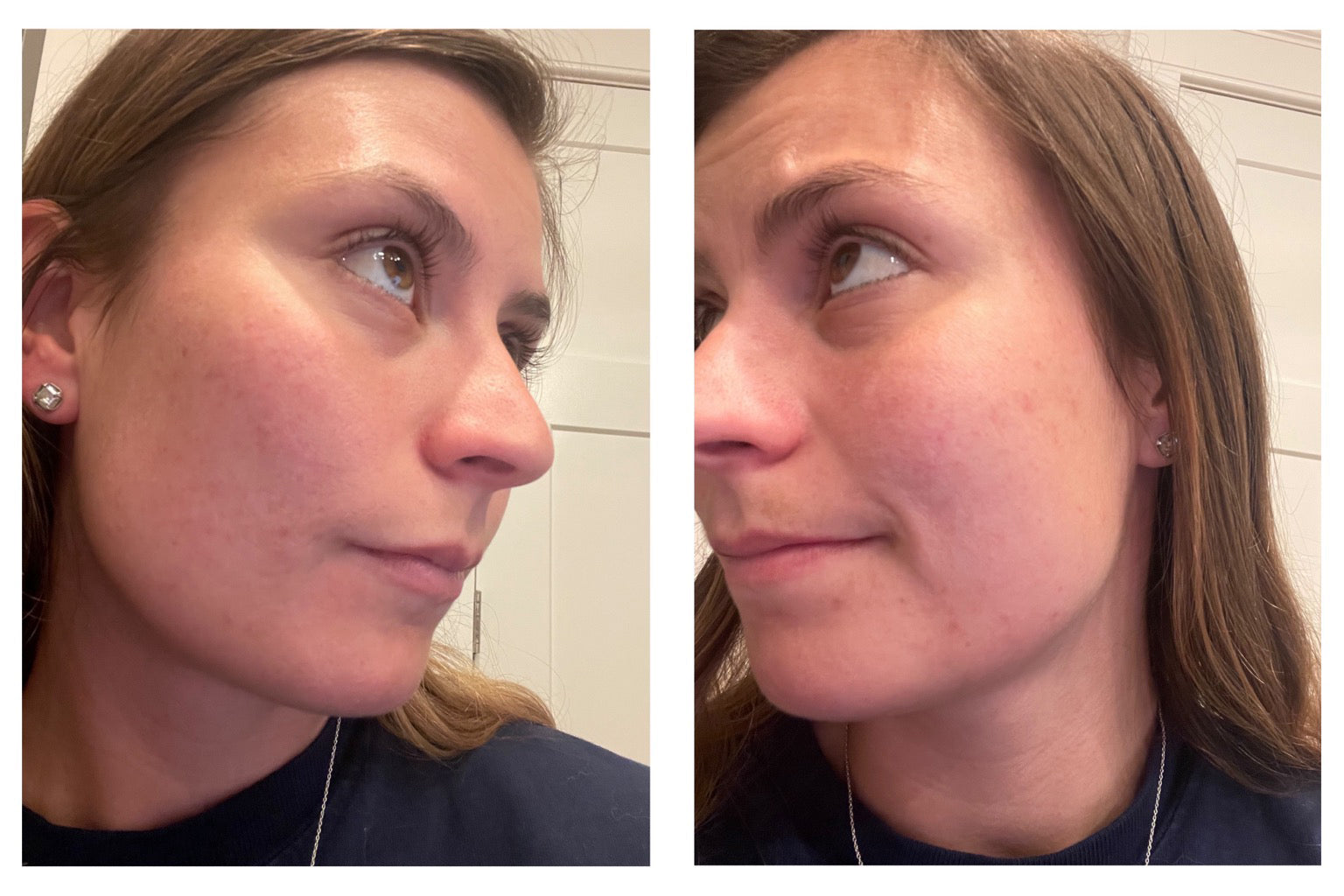 Follow Along on Instagram