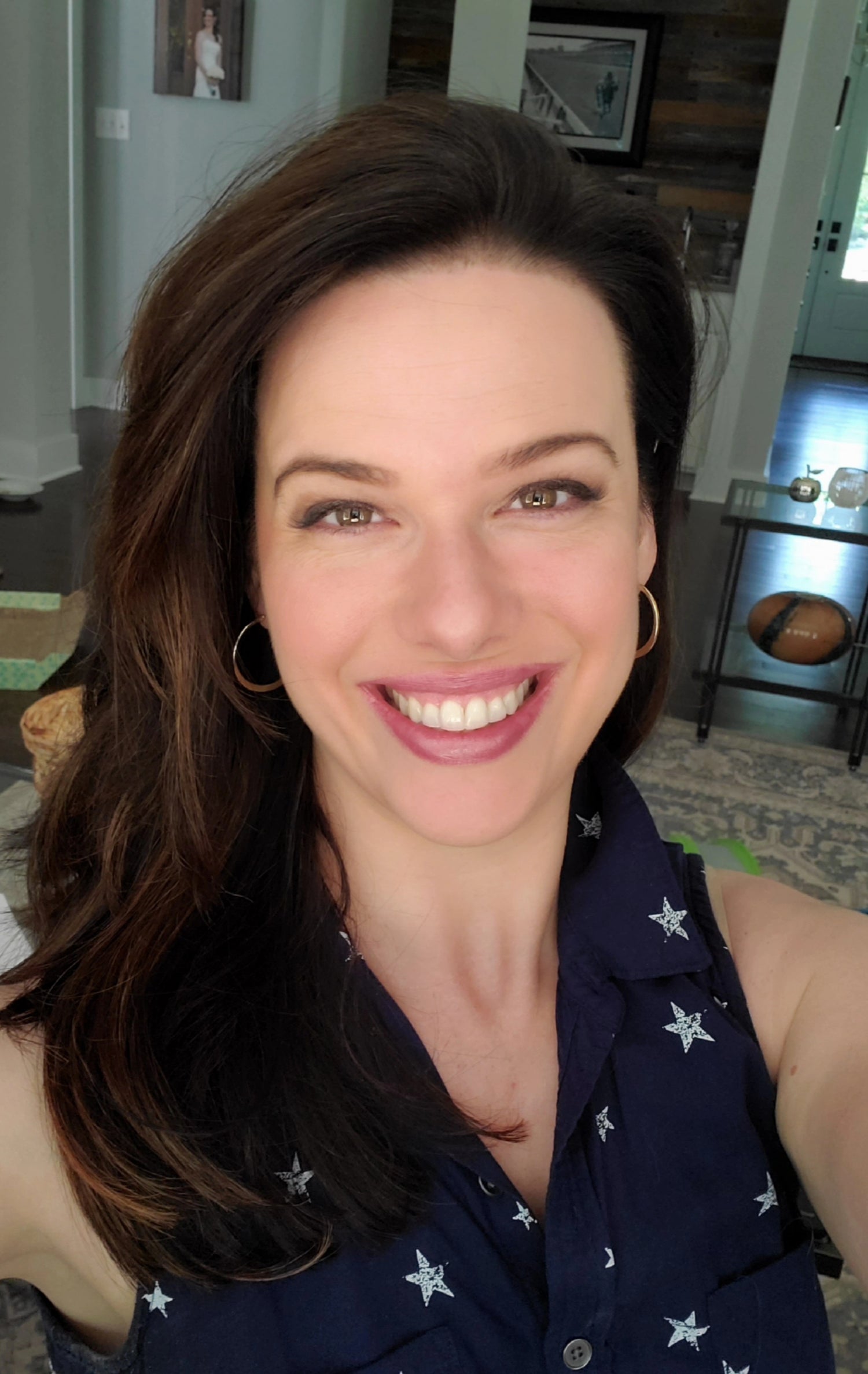 How the seed was planted...
My name is Krystal and I am a self-proclaimed skin nerd. I am fascinated by the process of repairing the skin barrier and improving the health and balance of the entire skin.
I received my Basic Esthetic license in 2013 and my Master Esthetic license in 2015. I was fortunate enough to work alongside a wonderful dermatologist for 3 years until he retired. I could have gone on to work for someone else, but I felt this strong desire to open a clinic of my own.
Fast forward a couple of years and Flourish was opened November 12th, 2018.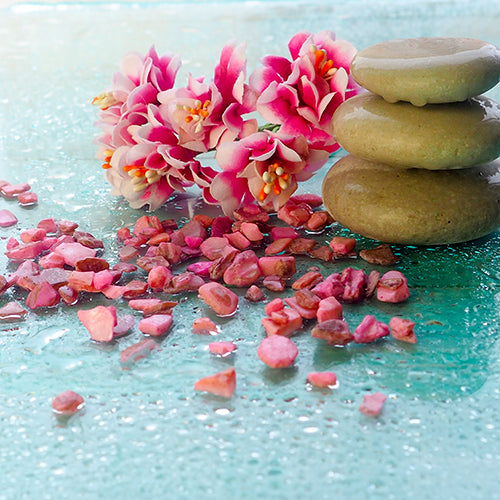 Flourish is everything I hoped it would be! The treatments are serious, but the atmosphere is fun and lighthearted. I aim for every client to look forward to their visits. It's not only a time to take care of the health of your skin, but to do so in a welcoming, friendly, and trusting environment.
View Our Services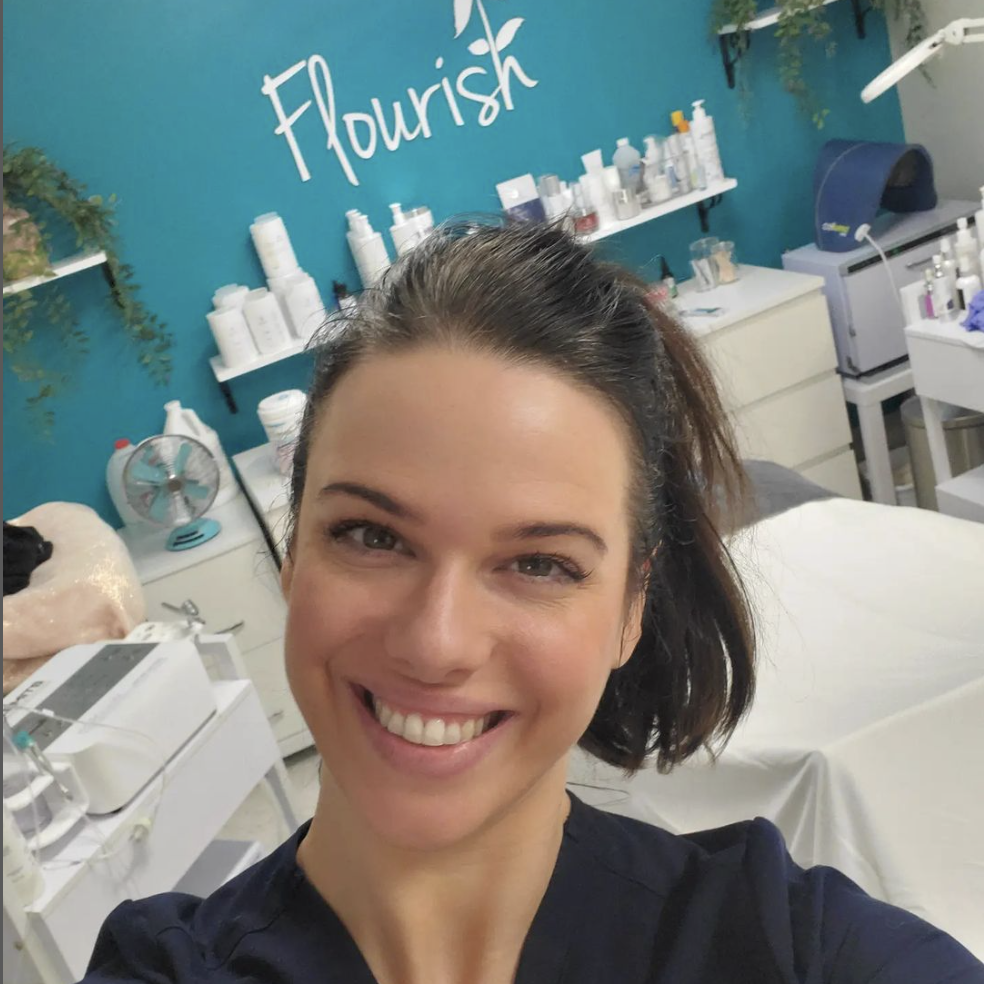 I am currently continuing my education with a focus on Corneotherapy. I find it absolutely amazing how this little shift in my training has helped me and my clients achieve the healthiest skin they have ever had. Results are not immediate, but they are life changing! I love helping my clients trust in the process to get the skin they have always wanted.
Krystal Browning
Master Esthetician/Owner
Shop Online